Africa's Fitness Industry
Position of African Fitness Market
The African Fitness Market is currently at its growth stage. The fitness services market has witnessed growth during the period 2013 to 2021. The market has been categorized into two sub-categories; organized and unorganized fitness services markets.
The Africa fitness service market has witnessed strong growth in terms of revenue, the number of fitness centers and membership subscriptions. The major factors responsible for the boost in the fitness industry in Africa are growing number of penetration of international brands across the continent, growth of household disposable income, rise in health consciousness among the adults, changing lifestyle, the higher demand for fitness services by women, westernizing fashion trends, and innovative promotion strategies being implemented by major fitness centers in the continent.
Moreover, African governments are taking initiatives  in order to address the obese population about health awareness and proper lifestyle adoption.
Nowadays, there are many additional facilities provided to the members to make them feel satisfied and increase their retention rate in a particular fitness club. Few of the additional facilities are a sauna, spa, diet consultant, nutrition specialists, and others, which attract the crowd to take part in the fitness regime within the continent.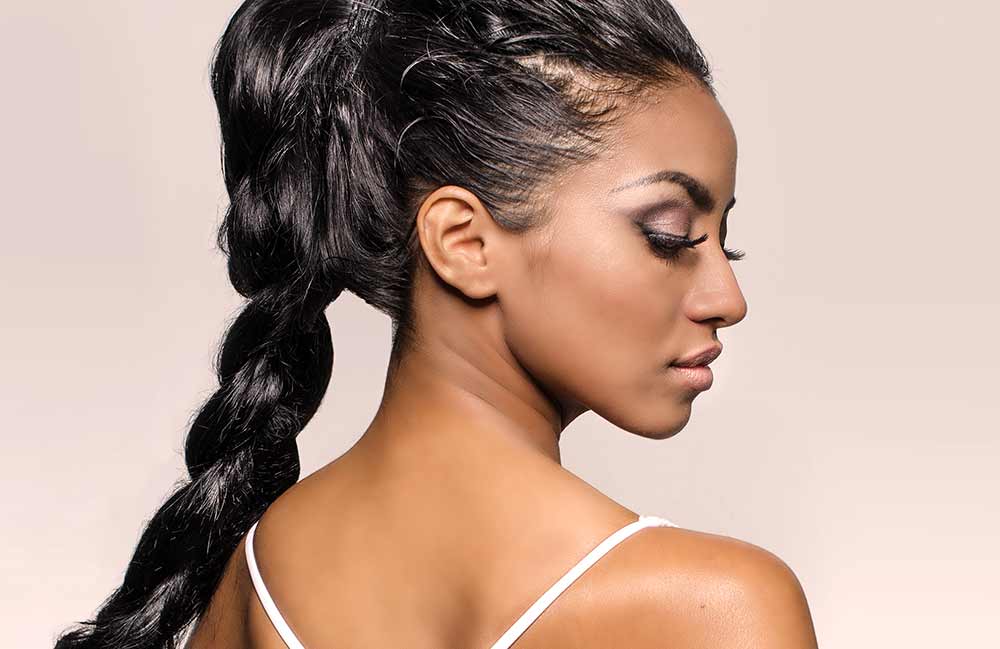 Market Segmentation
by Market Structure
The fitness services market has been segmented based on Market Structure, Revenue Stream, Membership Subscription Package, Provinces and Gender, on the basis of Revenue, Number of Fitness Centers and Membership Subscriptions. The organized market is leading in the fitness industry in Africa in terms of revenue and membership subscriptions until now. However, the unorganized fitness sector dominates the market in terms of a number of centers. The organized fitness centers have started adopting innovative marketing strategies such as couple discounts and other facilities to attract a larger number of members.
By Revenue Stream
In most African countries, the major portion of the revenue is generated from the Gym membership. The gym membership captured most of the market share of the overall fitness services market. Personal training acquires a lower market share as the charges are exceptionally high and therefore, people tend to choose such services less often as compared to the gym memberships.
However, it has been witnessed that with the increase in disposable income in the future, the demand for personal training is expected to surge from 2018 to 2023 which will result in a boost in the overall fitness market.
By Membership Subscription
The most popular membership package in Africa opted by people is the annual membership package. Therefore, the majority of the revenue generated from the annual packages.
By Gender
The market for fitness services in most African countries has been driven slightly more by the country's male population. The female penetration in the fitness industry is lower due to the lack of female-specific fitness centers in Africa. The rise in the disposable income of working mothers will give them the motivation to join fitness gyms which will result in a rise in female membership subscriptions in the future.